It's time for a children's books quiz! Test your knowledge of classic and contemporary children's books, with this fun 10-question quiz. It's not going to be easy, do you think you're up to it?
Finished the quiz and want more children's books? Amazing! And I've totally got you on this. Because I don't just write children's books for a living, I read them in my spare time too. So I've got plenty to recommend.
Childhood classics are wonderful to re-read yourself and share with kids (although I'd caveat that with checking them for nasty, didn't-notice-the-hate-speech-at-the-time surprises), but we're in a real golden age of children's books right now. So many incredible stories to discover! (Like the one below)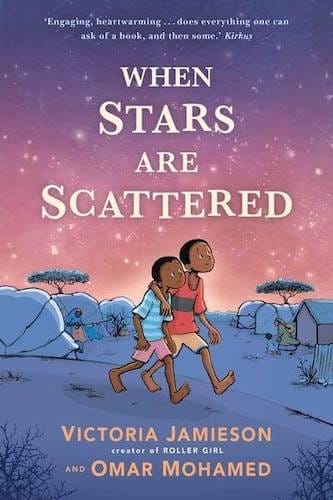 And finally, far too slowly, we're seeing more authors and illustrators from traditionally excluded groups taking up more space. Little by little, there are more inclusive books available for children to read.
Unfortunately, as a few celebrity authors take up most of children's publishing ad budgets and sales space, most books don't get as many eyes on them as they deserve. If you'd like to discover more of these gems, subscribe to my monthly newsletter, What Book Now? at the button below. You get a free welcome gift, too, to help you find amazing children's books on a budget.
Or get started right away with some of my favourite children's books that are perfect for adults. Or you could check out these amazing picture books, early chapter books or middle grade books. All new or new-ish, all read and loved by me, all very deserving of your time.
If you do find a new favourite, come and let me know on Instagram or Twitter – I'd love to hear from you.