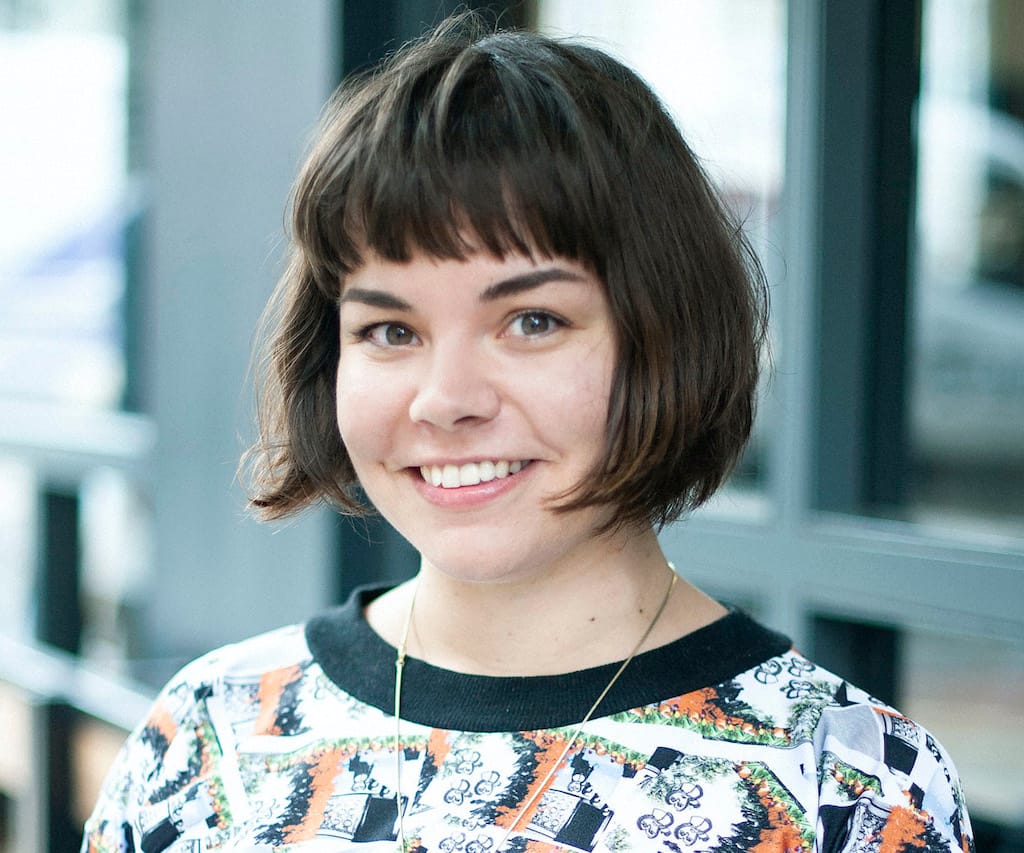 Hey! I'm Alice.
I'm a children's author, and I help kids to explore our world and its wonders by writing and developing books that make big ideas feel exciting and easy to understand. I'm also an author coach, helping writers create the books and careers that they've always dreamed of.
I've written more than 40 books and I'm always just as excited to get started on the next one – partly because it's a great way to add to my author stash of bizarre facts. Did you know that gorillas burp when they're happy? Or that art used to be an Olympic event?
When I'm not writing, I'm often (predictably) reading. I love reading children's books just as much as the adults' ones I'm supposed to choose – I even have a monthly newsletter all about kids' books! I now read lots of baby-friendly books with my daughter, too – although she still mostly just wants to eat the pages.
When my brain gets tired, I turn to my other great love: TV. I challenge anyone to find a US sitcom from the last twenty years that I haven't seen at least an episode of, even the really weird ones that get cancelled immediately. When I'm not in my typical 'inside kid' mood, I also really like going to galleries and museums (that counts as outside, I have to leave the house), spending time in nature, horse riding and doing yoga.
If you'd like to learn more about how we could work together, head over here. Or if you'd like a monthly round-up of my favourite children's books and other great stuff (plus a free ebook as a welcome gift), sign up to my What Book Now? newsletter below. I look forward to us being in touch!
Psst… Can I ask you a cheeky favour before you go? If you or a brilliant kid you know has read and enjoyed one of my books, it would be AMAZING if you could leave a short review on Amazon or Waterstones.
You don't have to buy the book there (in fact, I'd really recommend supporting your local independent bookshop if you can), but it really helps other people find it and get an idea of whether it's worth buying! Also, it genuinely makes my day to read a nice review.
Just click on one of the buttons below and review away! Thanks so much in advance, I really appreciate it.