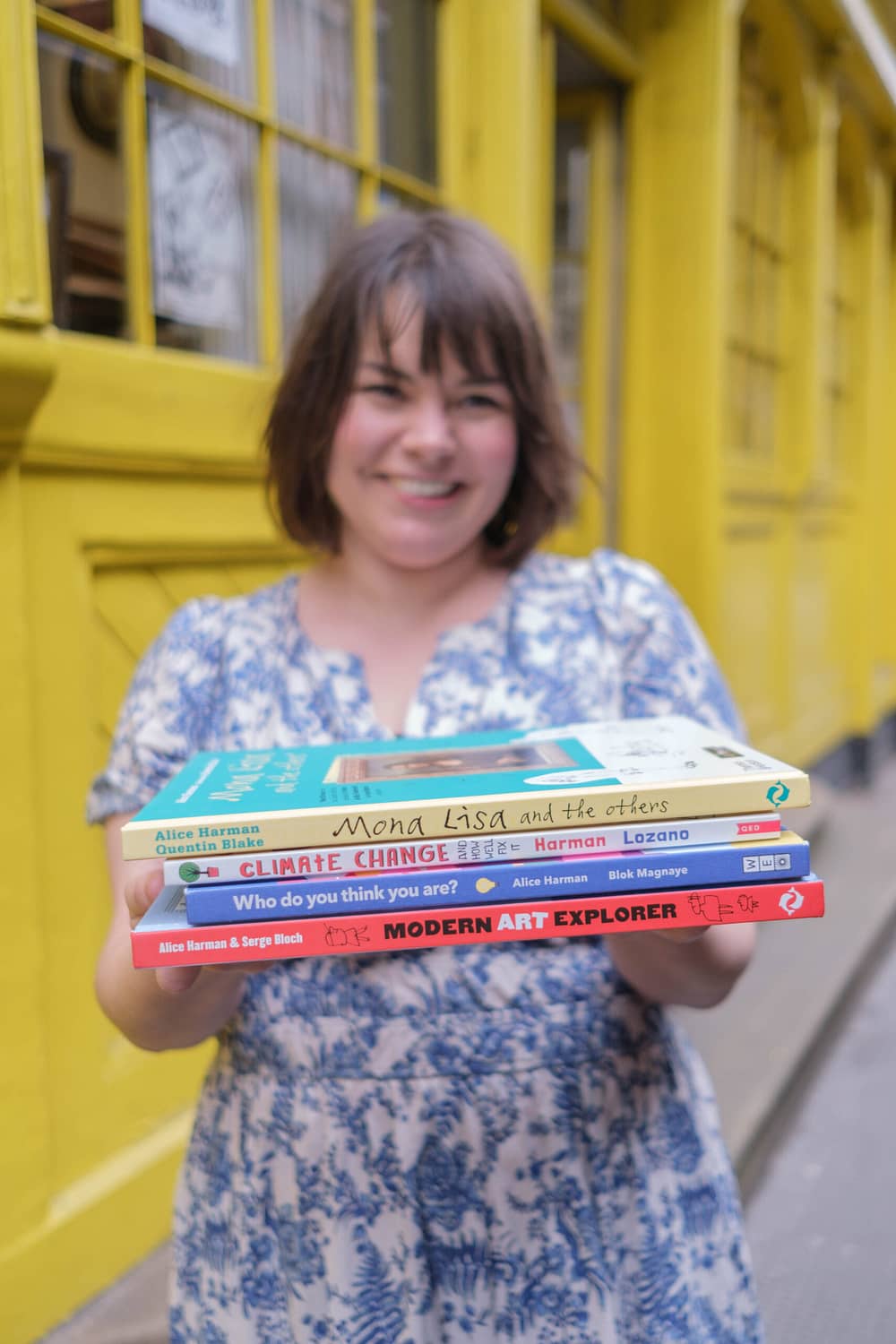 I've written over 50 children's books about everything from art to outer space. I love creating fun, thoughtful books to inspire curiosity and imagination, and make the big wide world feel a little more kid-sized! Below, you'll find more information on my books, as well as books I've edited or contributed to. Here are a few of the most recent books that I've written…
This page includes affiliate links to my Bookshop.org UK shop. This means that I receive a small commission for any sales made through these links. There is no extra cost to you.
Take a look at my portfolio to see a full list of books that I've written, edited or helped to develop. You can also shop my books via my Bookshop.org storefront!